GoTimeTraining Triples Space With New Facility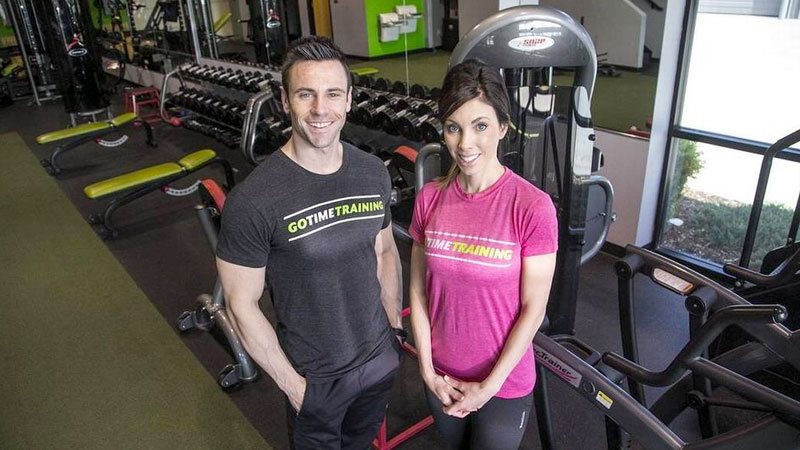 April 20, 2015
A lot of personal training facilities have come and gone, even just in the three years GoTimeTraining has been open.
Owners Shannon Dykman and Kalene Smith have already expanded their 3,100-square-foot east side facility once, and they say they're further showing their commitment by building a new 11,000-square foot complex.
"That's really one of the big things we're excited about," Dykman says. "We're invested in buying land, buying a building. We're going to be around a long time."
The new GoTime will be a block west of 28th and Greenwich. The site doesn't have an address yet.
"It's really just in our back yard," Dykman says of the existing facility, which is at 11110 E. 26th St. North. "You can see it from our back door."
He says the new place will back up to the east side of the Stryker Soccer Complex.
"So we can have fun with clients outdoors."
More room inside the facility is what's most important, though.
"We'll be nearly tripling our training space," Dykman says.
He says all training sessions, including personal, small group and boot camps, are nearly full.
Read the original article by Carrie Rengers via The Wichita Eagle.