Retail center under construction at Central and Vassar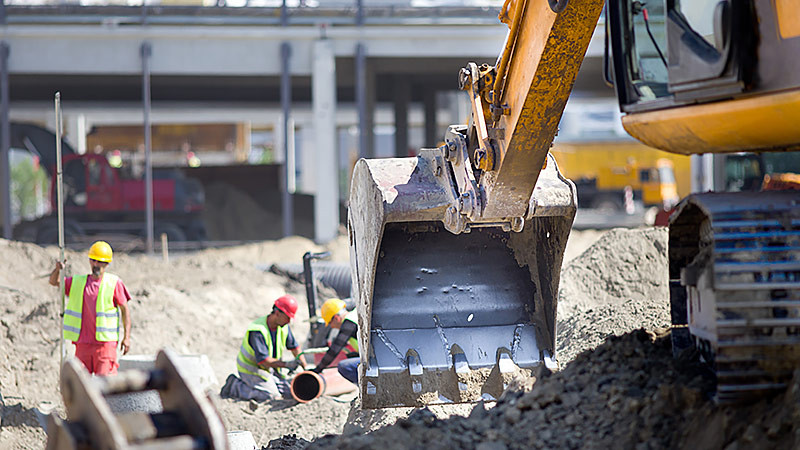 September 20, 2017
Timsah Group and Graycon Building Group have started dirt work on a new 6,400-square-foot retail center at the southeast corner of Central and Vassar, which is just east of the Intrust Bank across from Wesley Medical Center.
"It's a great infill site in the heart of Wichita," says Diana Farha, president of Timsah Group.
The company has been looking to develop the corner for about a decade.
"Now's the time," Farha says. "The market has changed. There's a lot more building and construction going on in the city and more demand, which requires more construction."
Also, she says, "Finding the right tenants is the key, and honestly, we have them."
There's a multistate Midwest restaurant group that will take 2,500 square feet and will have a drive-through. Timsah Group can't name the tenant yet.
Developers expect the restaurant to be a big draw, so additional tenants are likely to be ones that don't require as much parking.
A national cell phone carrier is looking at one of the other spaces.
Construction should take about four months, and the restaurant should be open early in the new year.
Look for more information on tenants soon.