Meddys west Wichita location expected to open in March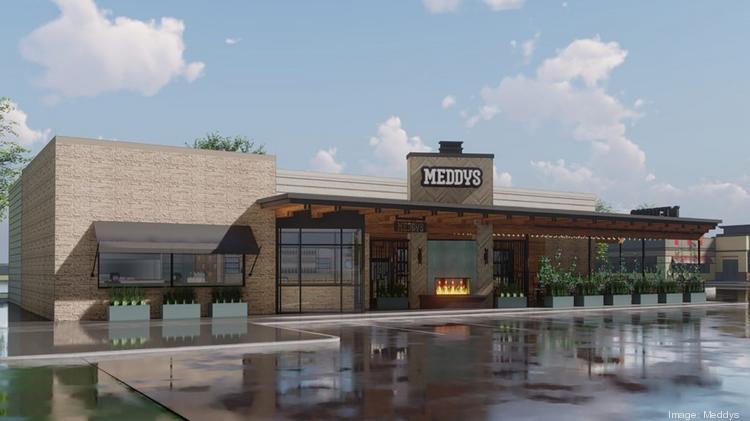 December 5, 2019
WICHITA, Kan. (WBJ) – Alex Harb continues to expand his brand of fast-casual Mediterranean restaurants in Wichita, with his fourth Meddys location expected to open in west Wichita in March.
Construction is underway at the 4,700 square-foot restaurant within the growing cluster of eateries at Ridge Road and Taft. Graycon Building Group recently pulled a $1-million building permit for the project at 560 S. Ridge Road. It's just east of the new Cracker Barrel and Cheddar's Scratch Kitchen, and north of Golden Corral.
Harb said the 150-seat restaurant will have the same look and feel of the other Meddys locations, with a full bar and covered outdoor patio. LK Architecture penned the designs of the new restaurant.
The other Meddys locations are at Greenwich Road and 21st Street; Rock Road and Harry; and Douglas Avenue and Washington.